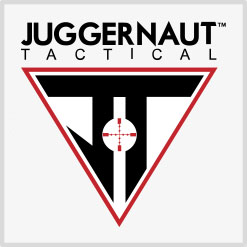 At Juggernaut Tactical we're known for superior precision engineering. Our goal is simple, roots are deeply tied to a love of what we do, and our drive for clean, perfect engineering and machining stems from that.
We push the boundaries of manufacturing and challenge the status quo by constantly looking for new ways to use, develop or evolve existing processes.
We have made and continue to make the upfront investment to produce the highest quality components day after day.
We understand that risk and know what it takes to build a high-quality relationship in addition to a high-quality product.