International Firearm Corporation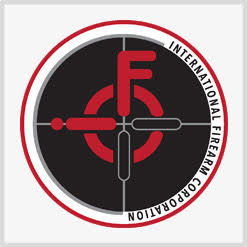 International Firearm Corporation was founded and created to import, distribute and market some of Europe's most innovative, advanced and revolutionary firearms for the benefit of U.S. consumers.
IFC holds itself to the highest of standards and continuously strives to surpass the level of services, quality of firearms and commitment of any current U.S. firearm manufacturer or importer. The Company appreciates and respects the history and tradition of the European firearm manufacturers.
International Firearm Corporation will attempt to use innovative and advanced sales and marketing initiatives to transform the processes and mechanics of obtaining an imported firearm and distributing it to the end-consumer. From the moment the first part is assembled in Europe to the moment a U.S. shooter fires their first round, IFC will ensure an experience that is unique and strives to surpass all industry standards.