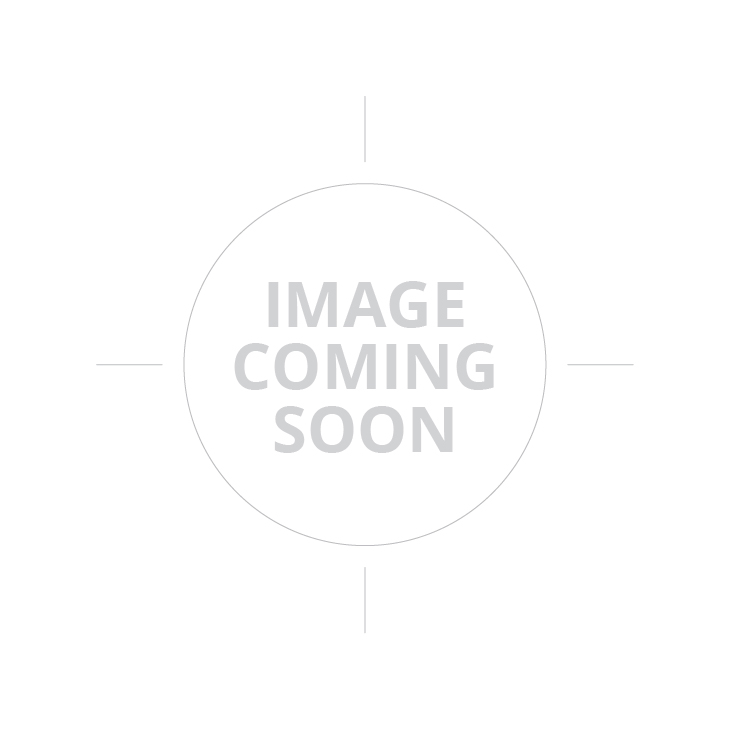 THE ONE THAT STARTED IT ALL
In January 2015, the original XM42 flamethrower was born. Years of tinkering with various designs had led to a fully functional handheld flamethrower prototype that could blast a stream of fire 25 feet from the user.
After it's wildly successful debut, the XM42 has been refined and redesigned, taking lessons learned from the original to create the XM42-Lite model and the future-proof XM42-M, a customizable, user-serviceable billet machined masterpiece.
In the years since the XM42 has gotten world wide recognition; being covered in multiple media publications and even seeing screen time in Internet Ads, Music videos, TV shows and Big screen movies!